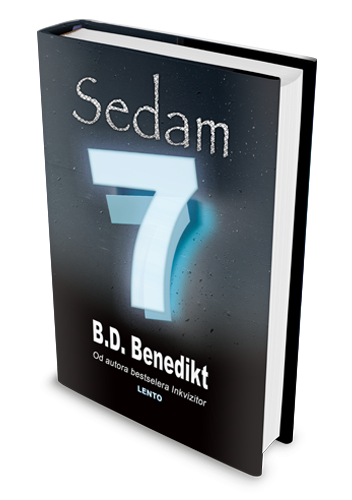 In the novel SEVEN, Benedict describes the sinful lives of the seven transgressors of God's commandments and their trial and punishment after waking up in a parallel world.
"Benedikt is a phenomenal visual storyteller. The reader has an impression as if "seeing the movie"! - George Turner, Editor in Chief AMERICAN CINEMATOGRAPHER MAGAZINE

Welcome
Welcome to the website of B. D. BENEDIKT, an award winning film maker and the author of 36 international bestsellers. His books have sold more than 2 million copies worldwide!
Benedikt's work focuses on a main theme: betterment of the human soul. He chooses settings and characters that illustrate the best and worst of humanity in order to better explore the purpose of life. As a result, his books aren't subject to a specific genre, but range from historical fiction to sci-fi fantasy.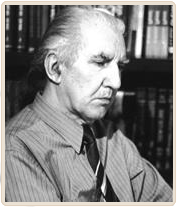 Biography
B. D. Benedikt is an inventor of a brand new literary style, popularly called RELIGIOUS THRILLERS. But instead of OUR SPIES over-smarting THEIR SPIES, the invisible GOD's and SATAN's agents fight for our souls! The books became immensely popular in the countries of Eastern Europe and were translated into six languages, including English. (Sources: Wikipedia)